garrigus
Moderator






USA
15801 Posts

Posted - 10/25/2019 : 2:17:02 PM



[Reply to Topic] | [Reply w/ Quote]
---
Spitfire Audio BBC SYMPHONY ORCHESTRA Sample Library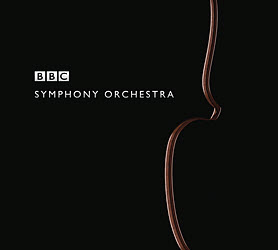 Launched late-August at London's legendary Barbican Centre to widespread wonderment, Spitfire Audio is proud to announce availability of BBC SYMPHONY ORCHESTRA — the most essential orchestral package the sound- specialising British music technology company has ever created, working in partnership with BBC Studios, the British television production and distribution company that is the commercial arm of the oldest entertainment organisation in the world, and in close collaboration with one of the world's most renowned orchestras (to which it obviously owes its notable name) at one of the world's most renowned recording venues (London's legendary Maida Vale Studios) to realise a new standard in orchestral composition as a landmark library lovingly presented within Spitfire Audio's award-winning standalone plug-in (also available to buy as a sleek 1TB Samsung 860 EVO SSD housed in a beautiful bespoke hard case, providing plug-and-play-style playability in an instant, without waiting to download the library) — as of October 24.

"To suddenly have all I need at my fingertips is a game changer." Cutting to the creative core of what makes BBC SYMPHONY ORCHESTRA so special is Spitfire Audio co-founder and composer Christian Henson. He has every right to be so musically moved since this is...

Continue reading: Spitfire Audio announces availability of BBC SYMPHONY ORCHESTRA as new standard in orchestral composition in News.

This post is from the DigiFreq music technology website... click here for more and win products!



Report to Moderator