garrigus
Moderator






USA
14977 Posts

Posted - 10/05/2017 : 8:56:18 PM



[Reply to Topic] | [Reply w/ Quote]
---
iZotope Ozone 8 and Neutron 2 Mixing and Mastering Apps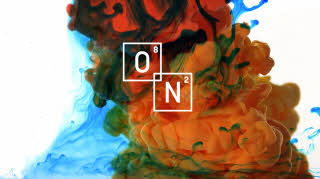 Today, iZotope, Inc., the experts in intelligent audio technology, announced the release of Ozone 8, Neutron 2, and Music Production Suite. The Advanced versions of Ozone 8 and Neutron 2 feature ground-breaking technology, including the ability to communicate with each other through the new Tonal Balance Control plug-in. This new level of inter-plugin communication puts more power in users' hands, allowing them to achieve tonally balanced, professional mixes and masters that sound great in any listening environment.

Ozone 8 now features machine learning technology with the introduction of Master Assistant, allowing you to reach an optimal starting point for your master in seconds. Version 8 also includes Track Referencing, a Spectral Shaper to tame problematic frequencies, improved signal processing, and refinements to the user interface and workflow. Neutron 2 includes new signal processing, including a Gate with Hysteresis for a smoother gating response, and improvements to Track Assistant and Neutrino modes to help you get to a better starting point. Neutron 2 also features...

Continue reading: iZotope Ushers in the Next Evolution of Mixing and Mastering with Ozone 8 and Neutron 2 in News.

This post is from the DigiFreq music technology website... click here for more and win products!



Report to Moderator