garrigus
Moderator






USA
14977 Posts

Posted - 10/10/2017 : 08:03:23 AM



[Reply to Topic] | [Reply w/ Quote]
---
Xojo 2017 Release 2 App Development Tool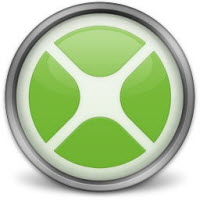 Xojo, Inc., the company that has enabled over 330,000 developers to build native cross-platform applications, has announced the availability of Xojo 2017 Release 2. Xojo is a rapid application development tool for making apps for the desktop (macOS, Windows and Linux), web, iOS, and Raspberry Pi. In addition to over 250 improvements, this release focuses on enhancements to 64-bit support, Linux GTK+ 3 and HiDPI, and iOS Launch Screen support.

Xojo is the best environment for professional developers, citizen developers and hobbyists alike. Xojo applications compile to machine code for greater performance and security. It uses native controls so apps look and feel right on each platform. Since one set of source code can be used to support multiple platforms, development is ten times faster. Xojo comes with a drag and drop user interface builder and one straightforward programming language for development...

Continue reading: Xojo Announces the Availability of Xojo 2017 Release 2 in NewTechReview News.

This post is from the NewTechReview consumer technology website... click here for more and win products!



Report to Moderator