garrigus
Moderator






USA
14921 Posts

Posted - 01/18/2017 : 8:23:32 PM



[Reply to Topic] | [Reply w/ Quote]
---
Embertone Sensual Saxophone iOS Music App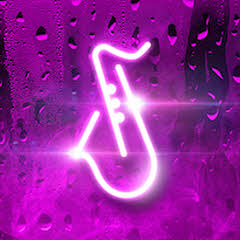 Created in close collaboration with Vietnam-based Blue Mangoo, makers of the innovative iFretless instrument apps, next-level virtual instrument developer Embertone is proud to announce availability of Sensual Saxophone — its first foray into the wonderful world of iOS with a self-explanatory, super-sexy-sounding virtual instrument intended to literally blow the musical minds of professionals and amateurs alike — as of January 6.

Sometimes you just want to put it in your mouth and blow. But when a reed gets worn or arms become weak with exhaustion sometimes sensual nature can outlast even the swankiest saxophone! So what's a swinging lover supposed to do?...

Continue reading: Embertone embraces iOS with super-sexy-sounding Sensual Saxophone app in News.

This post is from the DigiFreq music technology website... click here for more and win products!



Report to Moderator